A series of exceptional workshops by Consulco took place in December across all of Cyprus.
Consulco, in collaboration with the Nicosia, Limassol, Larnaca and Famagusta Chambers of Commerce and Industry presented the "UK Market, Legal and Tax Updates for UK Real Estate Owners" to the business community of Cyprus.
Speakers from both Cyprus and the UK attended these events in a discussion around Britain's economic and property market outlook, the latest trends and legal updates and, also, the emerging investment opportunities.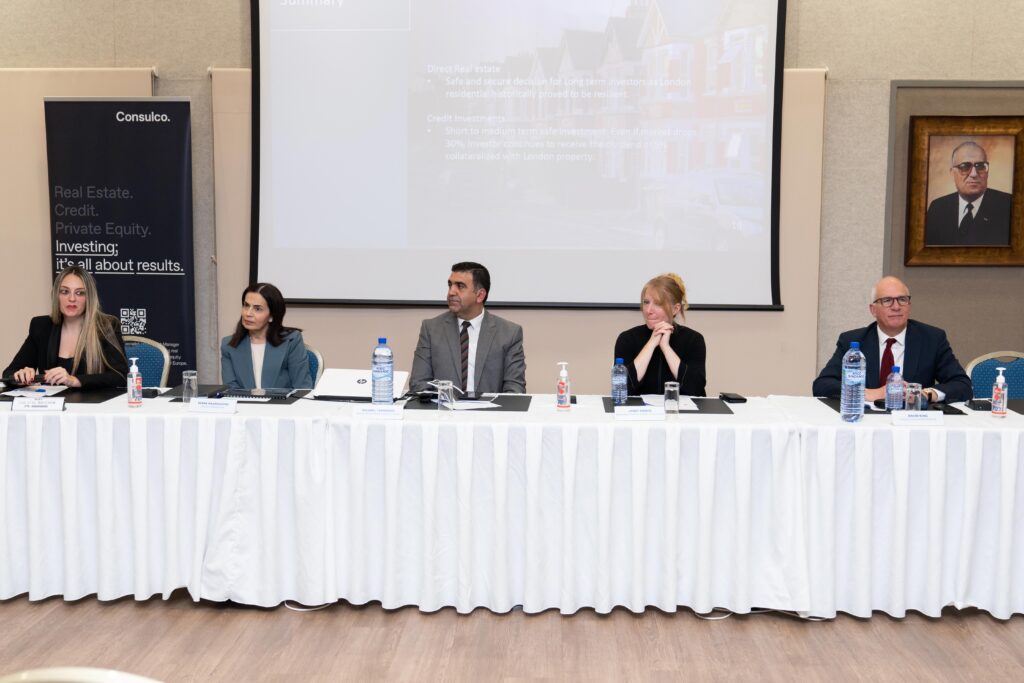 More specifically, the workshops were attended by:
David Kind, Director of Consulco Real Estate UK, who focused on the London residential and commercial property market outlook, highlighting the impact of inflation and rising interest rates on London's real estate market. His analysis included price forecasts, trends, risks and opportunities that the market will present in the near future.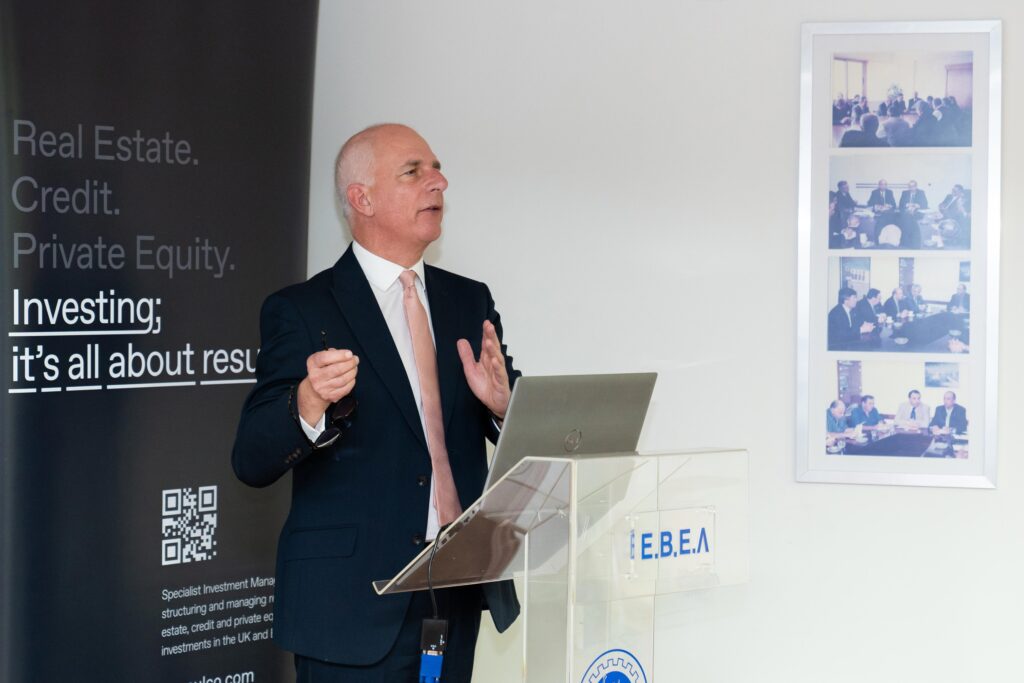 Elena Hajiroussou, Director of Consulco Law, presented the new Register of Overseas Entities in the UK, highlighting the need for overseas entities owning property in the UK to register on the new Register of Overseas Entities, maintained by the Companies House, and to keep that register up to date. Failure to comply with this requirement can result in fines, imprisonment, and restrictions in UK real estate transactions.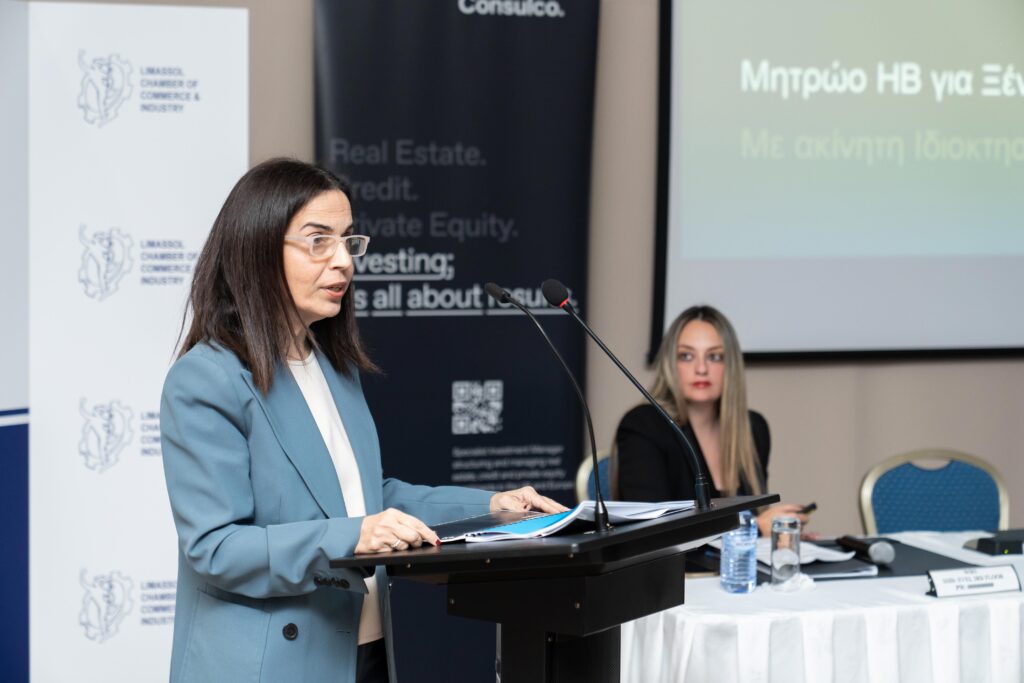 Janet Pierce, Accountancy Director of Charter Tax Consulting, who spoke about the UK inheritance tax regime for non-UK landlords and the impact on Cypriots that own property in the UK. Janet, also, referred to the primary considerations when investing in UK real estate, highlighting the main legal and tax issues for buying, renting, and selling UK real estate.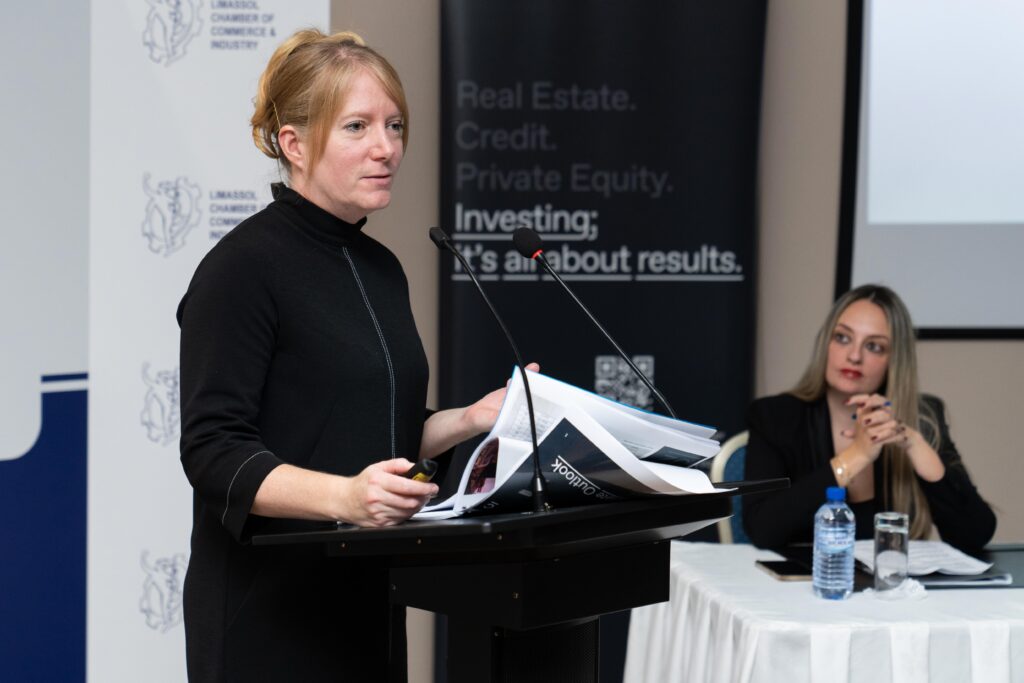 Michael Tannousis, Director of Investment Services of Consulco, who presented a comparative, risk-reward analysis of various direct and indirect real estate asset-based investments by private Equity or Credit.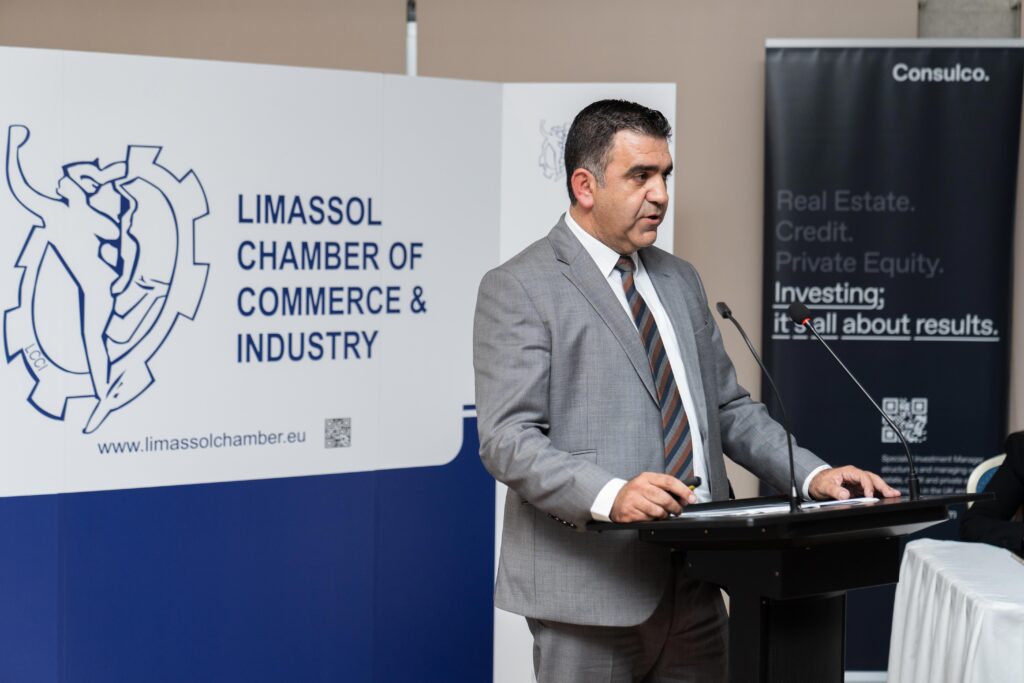 The "UK Market, Legal and Tax Updates for UK Real Estate Owners" series of workshops welcomed big names of Cyprus's business community who benefited from these presentations and got to hear from experts the latest forecasts and trends of the UK market, which will remain the most appealing one for investors during 2023, for the second consecutive year.