Founded in 1993, Consulco has emerged into a specialized alternative investment manager with significant experience in the London property market. World class performance, unshakable ethics, perseverance and attention to detail have placed Consulco in a position to serve investors across the globe. With offices in London, Dubai, Moscow, Athens and Nicosia we provide specialized investment management solutions in our niche market.   
The case of country diversification for Cypriot investors
The typical Cypriot investor – with a handful of notable exceptions – has for a long time been confined within the boundaries of Cyprus. This has been largely true both for individual and institutional investors. Portfolio allocations were split between cash, Cyprus real estate and Cyprus Government Bonds; while even for the largest of pension funds, investments in the context of a globally diversified portfolio remained staggeringly low.
This distortion has encumbered local investors' ability to meet their investment objectives, but most importantly, it has accentuated the actuarial problem, and placed their post-retirement standard of living at risk. It wasn't until after the 2013 banking crisis, that local institutional investors started adopting diversified portfolio investment strategies, and portfolio management policies according to international best practice. Individual investors, are also becoming increasingly aware of the benefits of a well-diversified portfolio.
This is particularly relevant in a low interest rate environment, paired with a persistent "Whatever it takes" quantitative easing approach adopted by Central Banks worldwide. And although geographical diversification refers to just one of the diversification factors that must be considered, one cannot help thinking about the Cypriots who made fortunes by investing in London Real Estate a few years ago.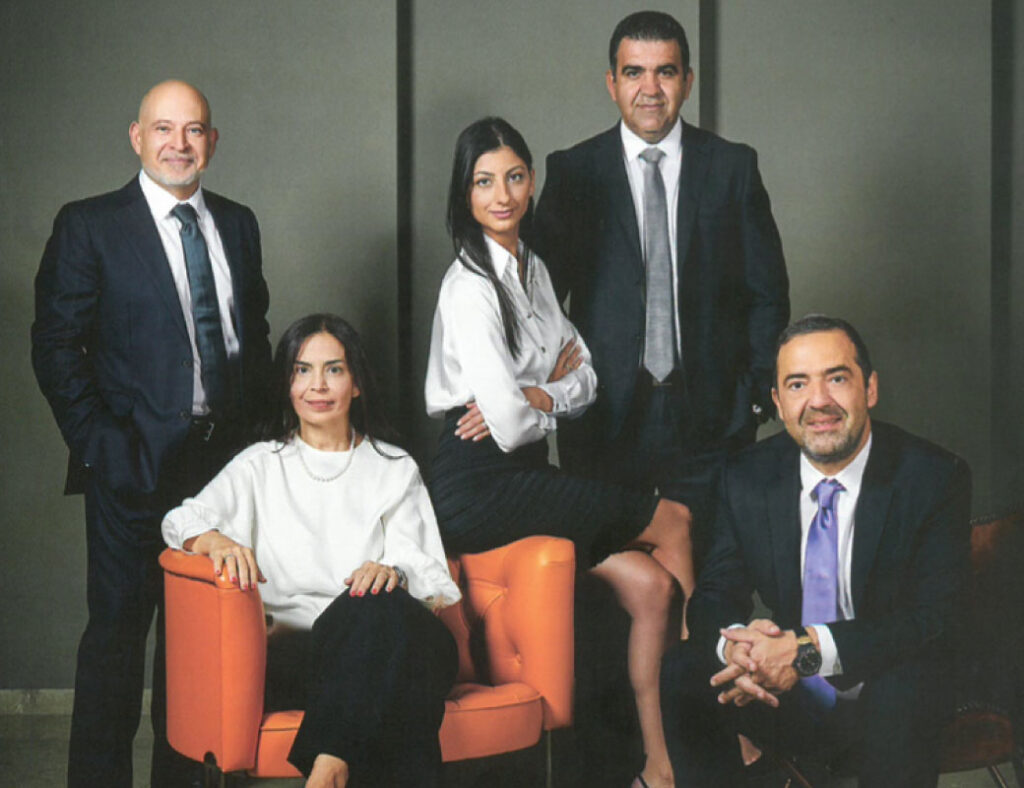 Consulco London Investments track record
Consulco has been engaged in the London Real Estate market for more than a decade. Our team of distinguished professionals identifies and extracts value from property by employing a number of time-proven strategies, generating robust rental yields and benefiting from inflating capital values.
Multiple factors are being considered when it comes to achieving capital appreciation. We take beta positions, deploy light refurbishment and change of use strategies, and remain one step ahead of Borough and State incentives.
Our portfolio comprises prime commercial and residential property, cherrypicked across Central London and within the bounds of the M25. Its value has exceeded GBP 120 million as of 2020, with an annualized return on investment of 11.1% since inception, and an average rental growth of 6.8% per annum for the past nine years. Our portfolio's performance has been verified and ranked 15th out of 160 London RE portfolios, by esteemed investment performance appraiser MSCI.
The London property market outlook
Whilst the UK economy suffered a roller coaster ride in 2020, with GDP suffering its biggest dip since 1979, recovering in Q3 before falling again in November, the real estate market remained relatively stable. It is now clear that the pandemic has accelerated trends already evident, particularly the rise of internet shopping, working from home and home delivery of restaurant meals from dark kitchens. The negative returns from shopping centres and high street retail – already present in 2019 – accelerated in 2020, whilst industrial property and especially 'last mile distribution hubs' enjoyed strong growth.
Transaction volumes fell rapidly as the pandemic took hold and the regular imposition of lockdowns has muted investor demand. Nevertheless, values for most properties have held firm as record low interest rates continue to underpin all asset prices.
Looking forward, we see 2021 as a reverse of 2020 – the first half will see subdued activity before the market gathers pace from the summer onwards as the mass vaccination programme rolls on and the lock down is eased. Whilst government finances have been hit hard by the pandemic, we expect those who managed to saved money over the past 9 months, to give back to the economy as restrictions ease.
The London Credit Fund
The London Credit Fund is the Group's flagship investment product providing access to London's lucrative GBP 6 billion short and medium-term lending market to institutional investors and high net worth individuals. Building on the Group's ample experience and stellar 9-year 100% collection rate, the fund introduces the well-worked strategy which has yielded an average return of 6% per annum for investors since 2011.
The Fund obtains exposure to London property backed short-term loans underwritten by the Group's experienced team of solicitors, property valuers and bankers on the ground. The collateral comprises thoroughly researched and independently appraised London property, whose value exceeds the principal of the corresponding facility by 40% on average. Hence reassuring investors for their capital, while targeting returns in excess of 4% and 5% on the Euro and Sterling respectively.
The Fund, is structured as a Cyprus Alternative Investment Fund, licensed and regulated by the Cyprus Securities and Exchange Commission.
The London Real Estate Opportunity Fund
The London Real Estate Opportunity Fund (LREOF) will be launched before the end of 2021, aiming to provide investors with access to the Group's proven track record, while offering exposure to the London property market post-Brexit and post-Covid recovery.
We have identified three trends in the UK market that we believe will drive superior performance over the next 5-7 years; recovery, regeneration and research. Central London locations that rely on tourists and workers, such as Soho and Covent Garden, have been particularly badly hit – but we expect these to recover as we return to normal. Regeneration activity continues across greater London – public spending projects such as Crossrail and HS2 remain under construction, whilst privately funded regeneration of Woolwich and Earls Court continues. Finally, the pandemic has focused our attention on the research and knowledge-based economies located in the arc from Oxford to Cambridge, where we forecast a rapidly rising demand for both commercial and residential real estate.
LREOF will comprise two sub-funds. (A) The Core-Income compartment will have a 7-year horizon, aiming to achieve net returns in excess of 4% per annum by investing in income producing property investments, let to robust covenants on leases of at least 10 years, and (B) Value-Add compartment will have a 5-year horizon, aiming to achieve net returns in excess of 7% per annum by investing in properties where we can add value by extending leases and introducing blue-chip tenants, upgrading the physical condition through selective redecoration and light refurbishment and obtaining consent for a higher value uses.