Our concern for children and their future is one of our company's foundations. We know that superheroes may sometimes be found in the hearts of young children facing difficult fights.
Corporate donations are important to the fulfillment of Consulco Group's mission and purpose. Purpose is more than a mission statement or a term; it defines our organization's worth in society and enables us to expand our business and make a difference in the world.
We are happy as a firm that our employees take initiatives to support children's health and well-being, in order to provide those young fighters with a better and brighter future. That being said, we would like to let it be known that all our employees contributed, in their way, and helped us raise a significant amount which we donated to Hope for Children CRC Center.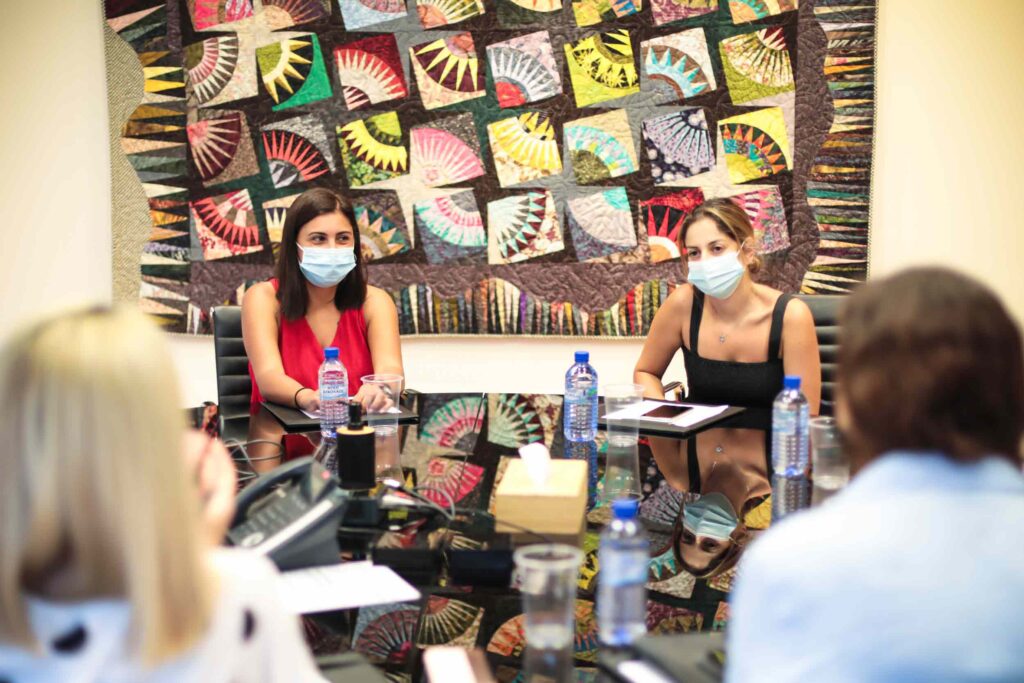 Our staff proposed, at the beginning of this year, the "Sharing is Caring" campaign, through which, by simply sharing the company's content on social media and in their networks, a significant amount will be gathered and donated to an organization of their choice every 6 months. We do hope and believe that this initiative will be blessed with further success in the months to come!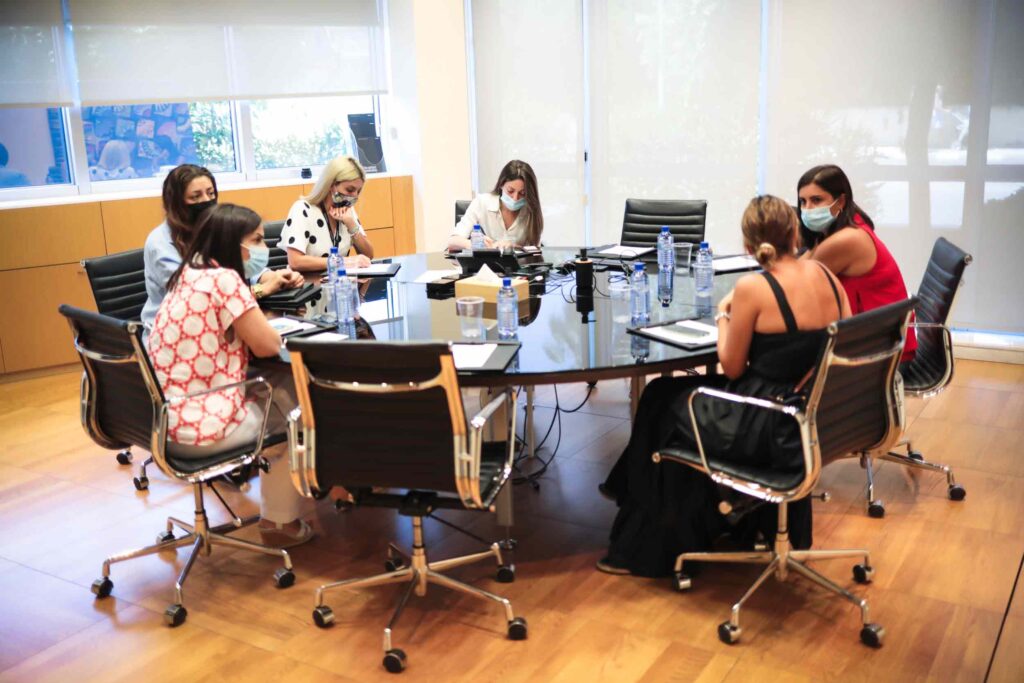 We are honored to be able to support organizations that have committed to paint a brighter tomorrow for our small protagonists. Our philanthropic support aims to support the mission and purpose of these organizations to make life better for children. This is why, knowing that more initiatives of this nature are being developed by our team, the only thing we can be is proud!