We had the honor of hosting members of the China Global Philanthropy Institute on the 23rd of October 2019 in London. The main hosts were Mr. Dmitry Khenkin, Consulco group Director and Mr. David King, Consuclo Real Estate Director.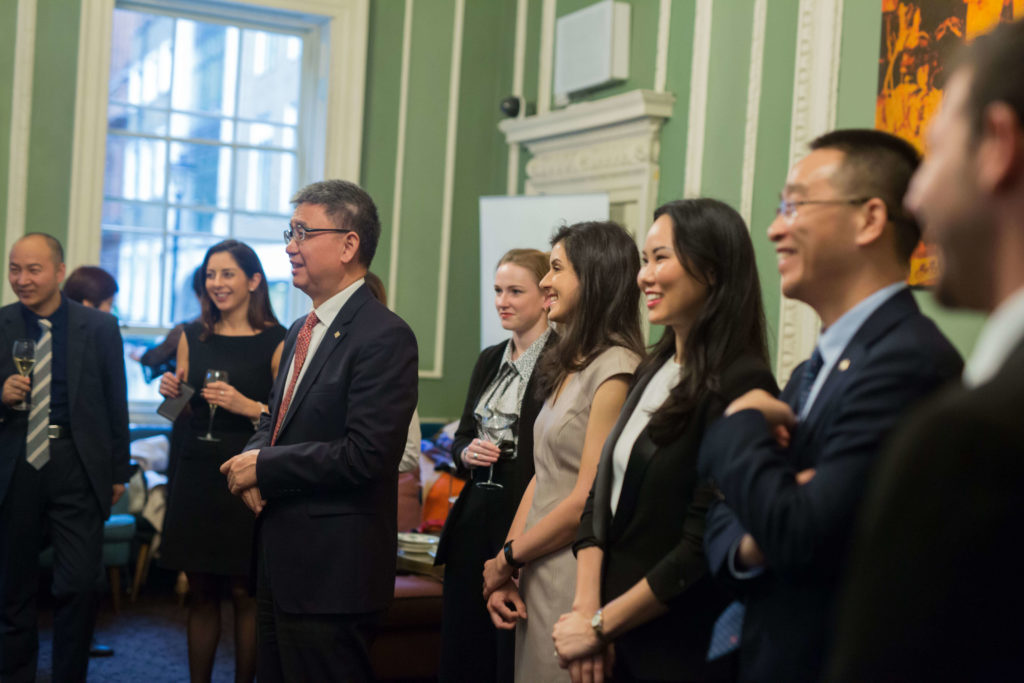 The Chinese delegation consisted of Mr. Wang Zhenyao, Minister of Social Welfare and former Minister of Finance, Mr. Fu Changbo, Minister of Civil Affair and Chief of Central Communist Standing Committee, the Bank of China Director, the CFO of PICC (the largest insurance company in China) and multiple other bank and financial institution executives who were on an overseas education trip under the theme of impact and social investment and business philanthropy.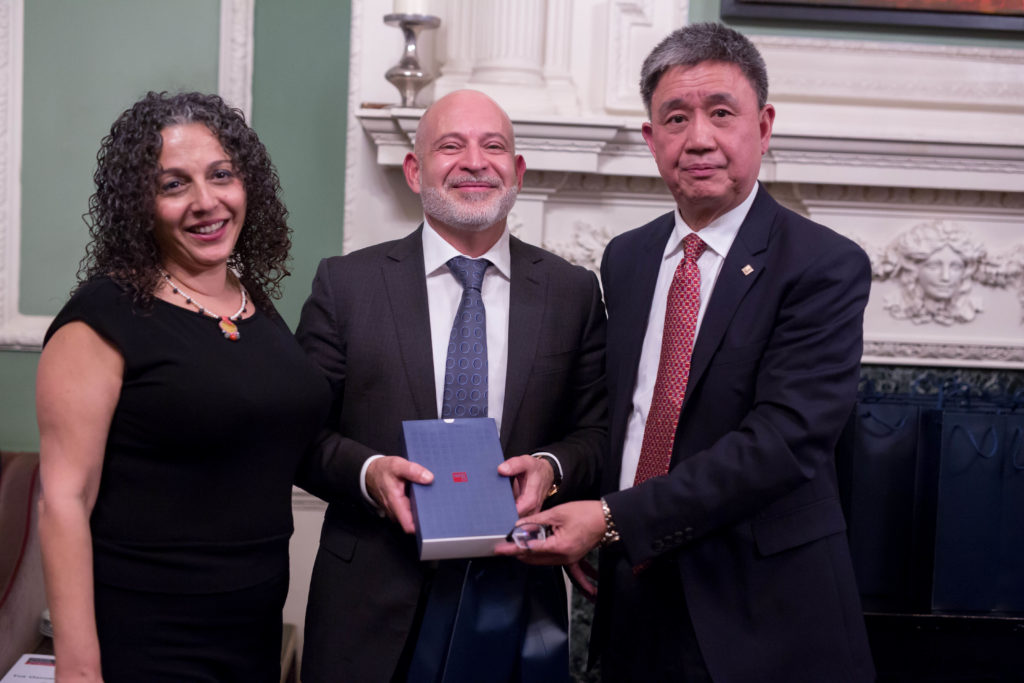 An authentic English afternoon tea experience was shared with them in a private space at the House of Saint Barnabas, in London.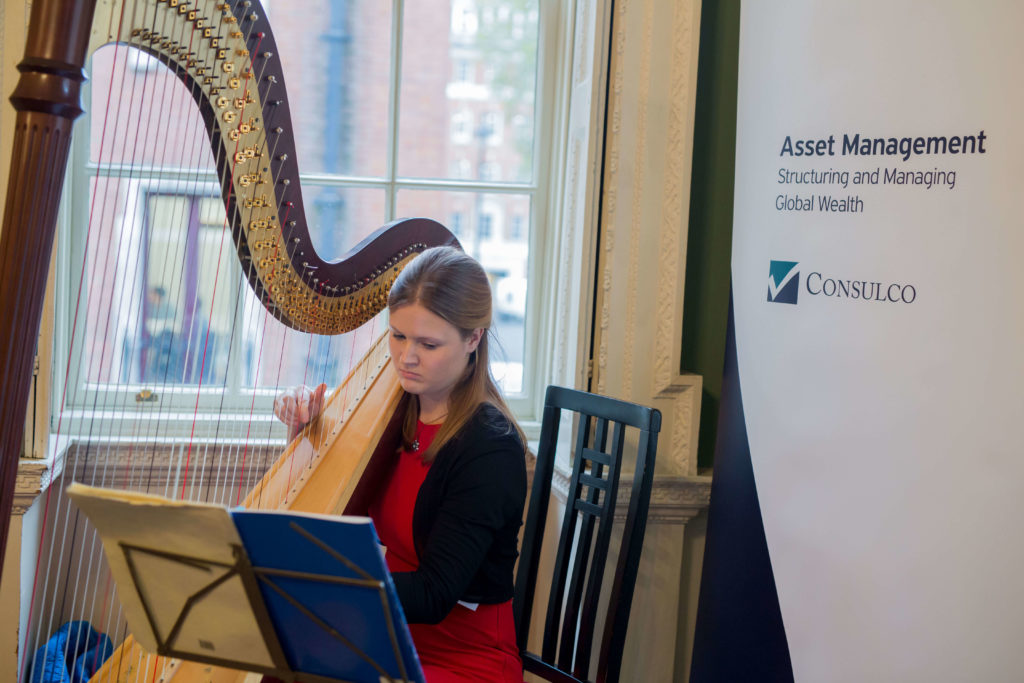 We feel privileged to have met them and look forward to meeting the Chinese delegation again.