Consulco's CEO, Marios Hajiroussos, has hosted a lunch meeting at Consulco's headquarters for the British High commissioner, Mr. Irfan Siddiq OBE, and the presidents of the Cyprus, Nicosia, Limassol and Larnaca Chambers of Commerce, along with selected Cypriot prominent businessmen.
The participants exchanged views on the current economic and political affairs in the UK and Cyprus, including the upcoming elections in CY, Brexit, the UK negotiations with the EU, the Cyprus political problem and the Russian-Ukrainian war and its impact on the global economy.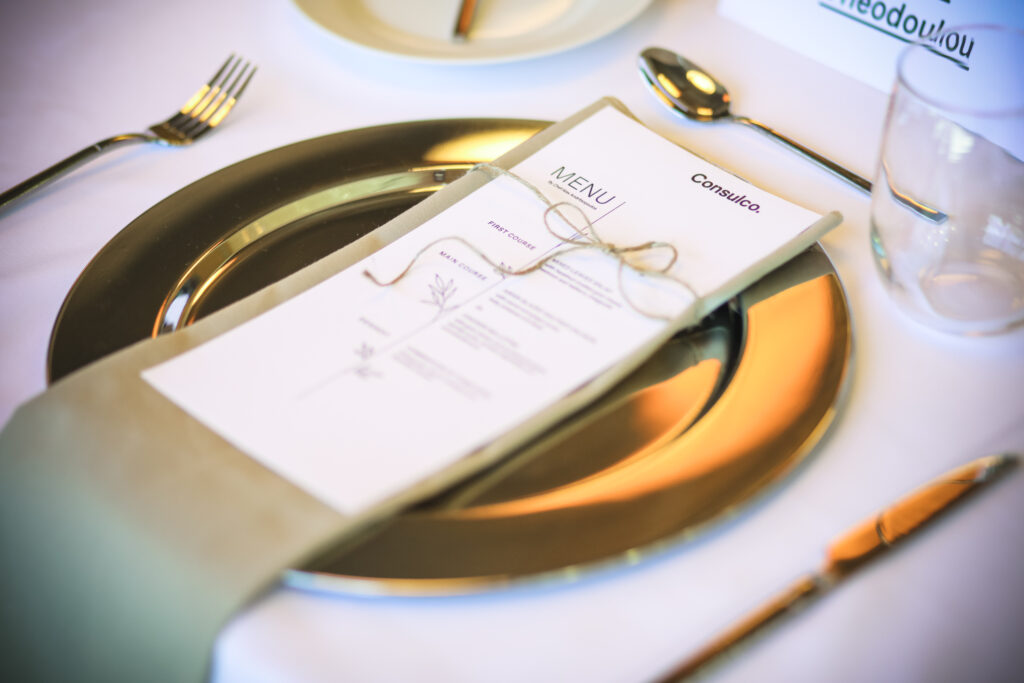 Current bilateral issues between the UK and Cyprus were addressed, including the need for harmonization of the trade of goods between the two countries and the UK university fees for Cypriot students.
The participants discussed the opportunities for UK companies to utilize Cyprus as a single hub for both their EU and Middle East operations, the resources available to Cypriot companies looking to expand in the UK, and strategies to enhance bilateral cross-border investments between the two countries.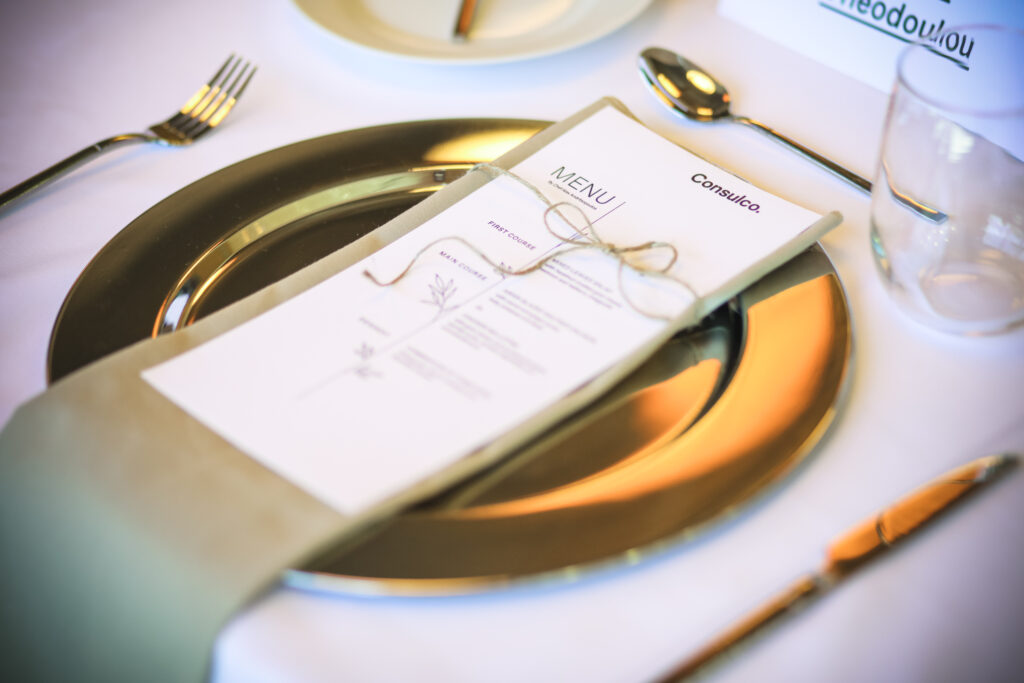 ---